As we return to work after Labor Day weekend and prepare to settle into a new academic year, the team at Purdue University Press decided to take a little time to share the books we most enjoyed reading this summer. We didn't plan it this way, but it just so happens that today (9/6/23) is National Read a Book Day, so you know what to do!
---
Director Justin Race: Running with Sherman: How a Rescue Donkey Inspired a Rag-Tag Gang of Runners to Enter the Craziest Race in America is exactly as wild and bizarre as the subtitle would lead you to believe. Adopted from a hoarder and in terrible shape, it's not even clear Sherman will make it through his first night. He does, but key to his long-term recovery is having a purpose, which turns out to be spending the better part of a year training to run a burro race. Yes, burro races are very much a thing. People don't ride on the donkeys; they run next to them, through a grueling mountainous course thousands of miles above sea level in the Rockies of Colorado. This book is as much about the cast of human characters as it is about Sherman, including a college student recovering from a mental breakdown. At turns hilarious and heartwarming, it's ultimately a book about the powerful bonds between people and animals—and how both can find healing and salvation through those bonds.
---
JTRP Editor Sarah Merryman: My favorite read this summer was Where the Crawdads Sing by Delia Owens. The story had a little of everything—suspense, compelling characters, beautiful descriptions of nature, and a plot twist at the end. It was such a page-turner I binged it in two or three days. I also love that it was a complex, character-driven story that prompted deep discussion with other readers.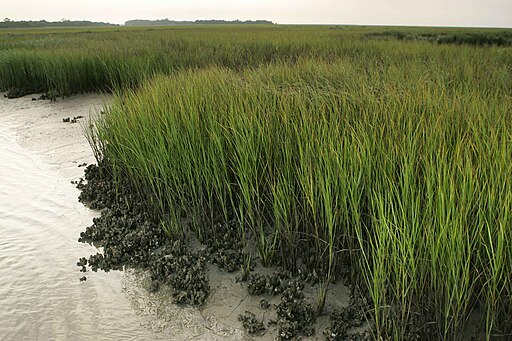 ---
Editorial, Design, and Production Manager Katherine Purple: This summer during vacation, while perusing an independent bookstore in Michigan (the multi-level and multi-adorable Mclean & Eakin Booksellers in Petoskey), I picked up John Green's The Anthropocene Reviewed: Essays on a Human-Centered Planet. Written during the uncertain early days of the pandemic, the short essays Green pens touch upon the oftentimes humorous and poignant condition of being a person in this world at this time. I lent my copy to a friend and demanded he read it immediately so we could discuss it. I look forward to returning to certain earmarked pieces again and again.
---
Marketing and Publicity Associate Janelle Boys-Chen: I wasn't sure what to expect when I picked Vampires of El Norte as my Book of the Month selection for August, but I was intrigued by the concept—a historical novel with a horror twist, a take on vampires from a new cultural perspective. There was a more centralized romance than I expected, while the horror element is subdued, which I appreciated. The vampires primarily provide leverage for the exploration of multiple issues—conquest, colonialism, and racism (as might be expected with the Mexican-American War setting), as well as gender discrimination and classism—throughout the course of the narrative. That all sounds rather heavy, I know, but the characters are relatable, their interactions are entertaining, and the pacing is good. I was a little skeptical for the first few chapters. Things seemed to start off rather slowly… and then I couldn't put it down.