Need a new book to read in honor of We Love Memoirs Day? Try one of these: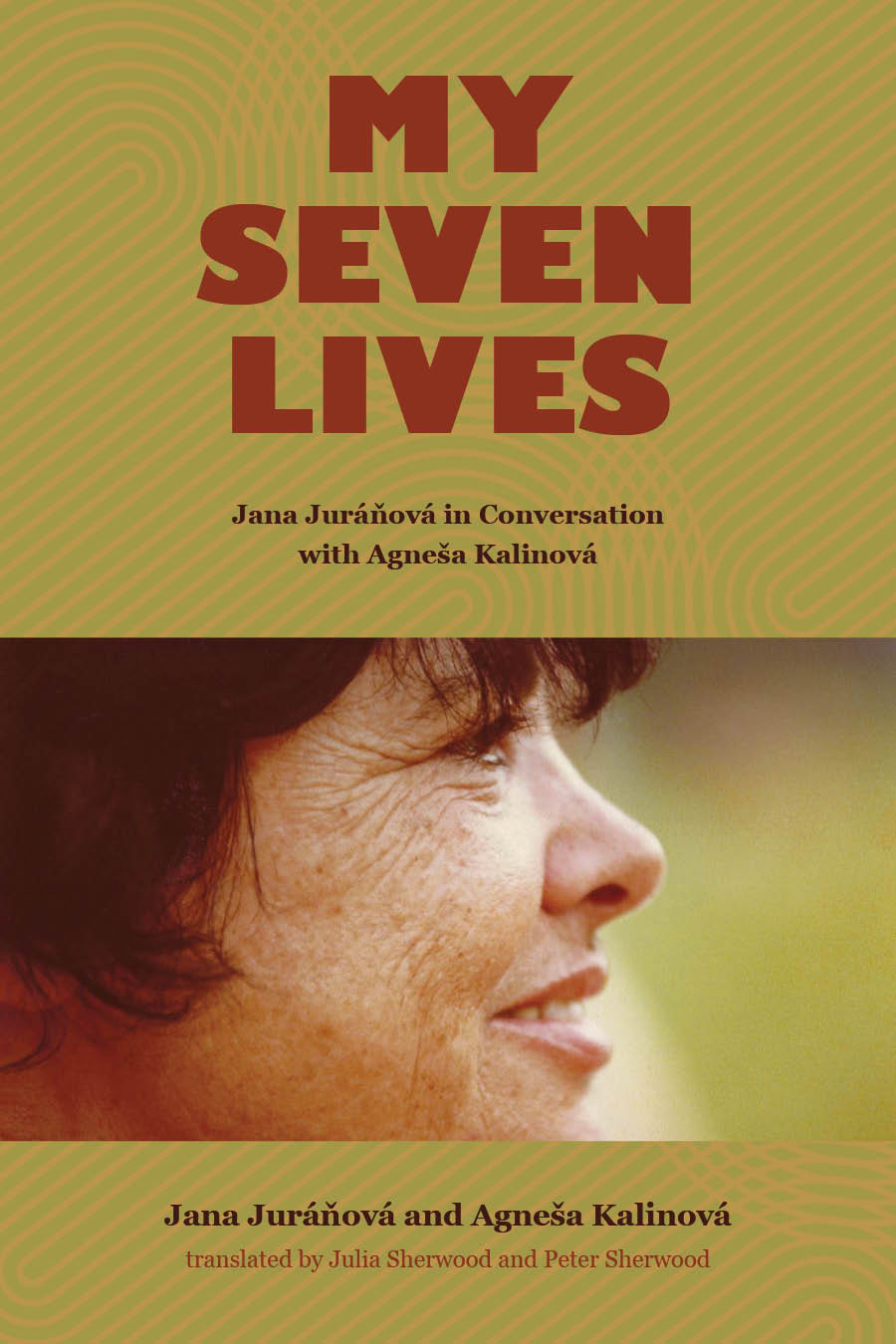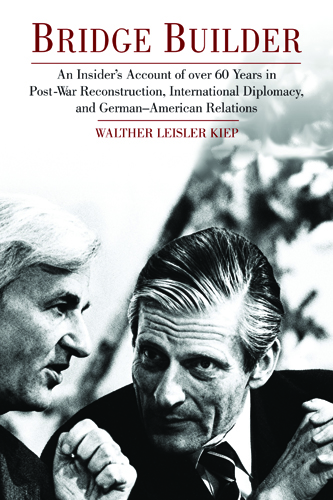 The Sky Above: An Astronaut's Memoir of Adventure, Persistence, and Faith
Looking up at the stars at the age of ten, John Casper dreamed of being a space explorer. The Sky Above tells how persistence and determination led to flying in space, after serving the nation as a combat fighter pilot and test pilot.
My Seven Lives: Jana Juráňová in Conversation with Agneša Kalinová
My Seven Lives is the English translation of the best-selling memoir of Slovak journalist Agneša Kalinová (1924–2014): Holocaust survivor, film critic, translator, and political prisoner. An oral history written with her colleague Jana Juráňová, My Seven Lives provides a window into Jewish history, the Holocaust, and the cultural evolution of Central and Eastern Europe. The conversational approach gives the book a relatable immediacy that vividly conveys the tone and temperament of Agneša, bringing out her lively personality and extraordinary ability to stay positive in the face of adversity.
Shelved: A Memoir of Aging in America
In Shelved: A Memoir of Aging in America, author Sue Matthews Petrovski reflects on the move and the benefits and deficits of American for-profit elder care. Petrovski draws on extensive research that demonstrates the cultural value of our elders and their potential for leading vital, creative lives, especially when given opportunities to do so, offering a cogent, well-informed critique of elder care options in this country.
Twenty Years with the Jewish Labor Bund: A Memoir of Interwar Poland
Bernard Goldstein's memoir describes a hard world of taverns, toughs, thieves, and prostitutes; of slaughterhouse workers, handcart porters, and wagon drivers; and of fist- and gunfights with everyone from anti-Semites and Communists to hostile police, which is to say that it depicts a totally different view of life in prewar Poland than the one usually portrayed. As such, the book offers a corrective view in the form of social history, one that commands attention and demands respect for the vitality and activism of the generation of Polish Jews so brutally annihilated by the barbarism of the Nazis.
Of Exile and Music: A Twentieth Century Life
This fascinating autobiography is set against the backdrop of some of the most dramatic episodes of the twentieth century. Of Exile and Music is the story of a stubborn struggle against unjust regimes, sustained by a deep belief in the strength of the human spirit and the transcendental power of music. It is also an account of a rich spiritual life, during which the author has built upon her Jewish roots through the study of Eastern philosophy and meditation.
Bridge Builder: An Insider's Account of Over 60 Years in Post-War Reconstruction, International Diplomacy, and German–American Relations
"Kiep is an entertaining storyteller, and he shows a good sense of narrative pace. His memoirs are also of immediate relevance for scholars of international history. Over the past decade, historians have been eager to uncover the activities of 'transnational,' nongovernmental actors, as opposed to formal government-to-government relations. From this standpoint, Kiep's wide-ranging activities as a diplomatic and financial troubleshooter are illuminating." —William Glenn Gray, Purdue University
Through Bosnian Eyes: The Political Memoirs of a Bosnian Serb
Through Bosnian Eyes covers a decade of Mirko Pejanovic's service. His role in public life was characterized by an unwavering commitment to national equality and strong convictions regarding the nature of a multiethnic Bosnia-Herzegovina. As a participant in the most important political events of the time, and as a colleague of every major political leader, the author conveys a personal history that is memorable for its insights into the neglected world of Serbs who remained loyal to the nation in trying times.
Westward We Came: A Norwegian Immigrant's Story, 1866–1898
Westward We Came is a memoir of Harold B. Kildahl, Sr. and his family pulling up roots in Norway and immigrating to the United States in 1866. It is a vivid description of their travels and settlement in southern Minnesota. This is an authentic depiction of difficult pioneer life-true Americana, including the hardships as well as the joys of that time and place.
---
You can get 30% off all Purdue University Press titles by entering the code PURDUE30 at checkout on our website.